As new students meet the Texas Tech campus for the first time, the opportunity for change and growth lies everywhere. The Google Development Student Club chapter of Tech invites students to further apply their knowledge and ability to learn the world of code. The focus is to learn from scratch and encourage an enthusiastic community.
The GDSC is an organization on the Tech campus made up of 300 members that functions under Google with a focus on learning and teaching each other coding and hacking techniques. The organization provides an array of different skills for members to take advantage of. These can range from workshops based around developing and competing with new coding programs, to the full certification of skills such as proficiency in a variety of different software. 
Atharva Lade, a second-year computer science major from Pune, India and president of GDSC, said it is this focus on student-driven learning that makes the GDSC so unique.
"That's honestly the best part of GDSC — because it's a great community of enthusiastic members. Everyone can find their like-minded pair and just excel from there," Lade said. "It's all about helping each other in the industry."
Daniel Diaz Corado, a fourth-year computer science major from Lecheria, Venezuela, said GDSC is all about growth and change, and that like himself, anyone can rise up the ladders of the organization. 
"In short, I went from knowing just the basic stuff of computer science, to now where I'm more confident of what I know," Diaz Corado said. "I know more tools. I have expanded my network a lot. And I've been impressed with how much people can do — and the passion to share."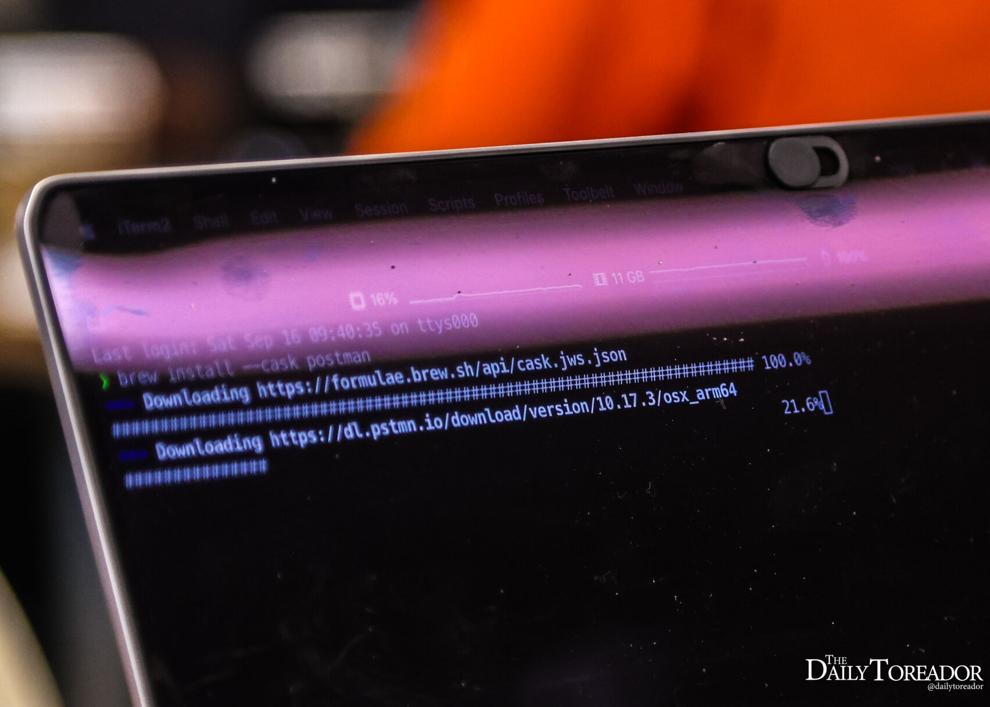 GDSC prides itself on its participation and devotion to the learning for students from all backgrounds. One of their major goals for the coming year is to further expand their outreach and infrastructure so that as members pass in and out of the organization, the established curriculum can continue to maintain a certain level of both passion and effectiveness. 
Furthermore, based on the previous year's performance, the GDSC at Tech was praised as the most active chapter in all of North America.
Arnob Roy, a fourth-year computer science major from Dhaka, Bangladesh, said the GDSC excels in its ability to focus not only on professionalism, but also on the individual, casual experience as well.
"We're by students for students … we train ourselves, we help each other out and then we use those newly gained skills to teach others," Roy said. "We make sure the other students have the same set of skills — skills that will be required for you to actually get into the job industry later on."
GDSC raises a few events to reach out and assist students in learning new skills. They host a variety of workshops to allow students to earn certificates, which are later handed out during a banquet called Defcon. One of their events, HackWesTx, or Hackathon, challenges members to create new and innovative projects through coding. HackWesTx is also being hosted in tandem with the Texas Tech Association for Computing Machinery Student Chapter at the Innovation Hub Sept. 16-17.
"Get the competitive spirit, and you'll be in the competition and learn yourself," Lade said. "Don't wait for anyone."
link